Taking a glimpse into both my personal and professional life.
Greetings, I'm Marit
I've been in the exciting world of blogging and affiliate marketing since 2009. Over the years, I've created numerous websites, experimented with countless blogging tools, and honed my skills to perfection. My passion? I am sharing this wealth of experience and expertise with you, my valued readers.
I've learned a bunch over the years about what works and what doesn't when it comes to blogging.
I have gained invaluable experience in online tools and resources tailored to bloggers. I want to share all the cool things I've discovered to make your blogging adventure awesome!
I specialize in simplifying blogging jargon into easy-to-understand and practical tips. I will provide you with valuable insights that you can put into action. Join me on a journey through the latest trends, the ins and outs of SEO, and the art of using social media for your blog's benefit. Together, we will explore the vast landscape of blogging tools and resources, helping you transform your aspirations into real digital success.
I'd rather be
On the Beach
I love reading
Crime Novels
Favorite food
Chicken Curry
Favorite Coffee
Latte Macchiato
Favorite time of year
Christmas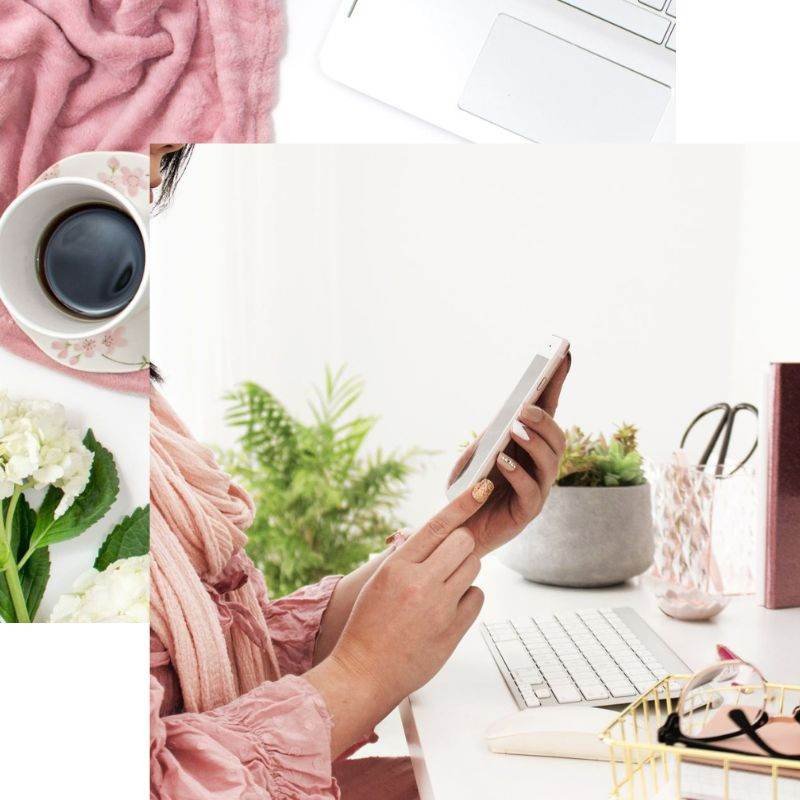 Looking for ways to grow your audience as a blogger
If so, then you should definitely check out our freebie library! We provide a range of helpful resources for bloggers, including eBooks, templates, and printables, all designed to help increase your blog's audience and improve your blog. Signing up is quick and easy, so why not join today?