Welcome to One Foxy Blogger!
Your go-to destination
for bloggers and content creators
Learn the most effective blogging tools, strategies, and resources for succeeding online. Let's enhance your online presence, craft compelling content, and dominate the blogging world, whether you're a beginner or an experienced blogger.
A beginners guide
to starting a blog
Well done on your choice to create a WordPress blog! Having been involved in the blogging community since 2009, I have created one of the best guides for beginners interested in starting a blog. I think blogging is great, and WordPress is an excellent platform to get started. In fact, creating a free blog on WordPress is remarkably easy and can be accomplished in several hours. Although starting a successful blog is simple, it is crucial to know the necessary steps to avoid wasting precious time. Therefore, we have compiled this step-by-step guide to help you get started.
The latest in
Blogging Tips for Beginners
Blogging tools for branding your business
Are you ready to elevate your business branding game but don't have a design degree? Then Canva is one of the blogging tools you need. With its user-friendly interface and endless creative options, you can design like a pro, even with zero design skills. I'll take you through the step-by-step process of using Canva to brand your business and make it stand out in a crowded market. We'll create a brand that will turn heads and make your business shine!
I'm your go-to guru
Enjoy instant access to all of our freebies
Sign up and Discover our freebie library and see what we offer to help you grow your business online.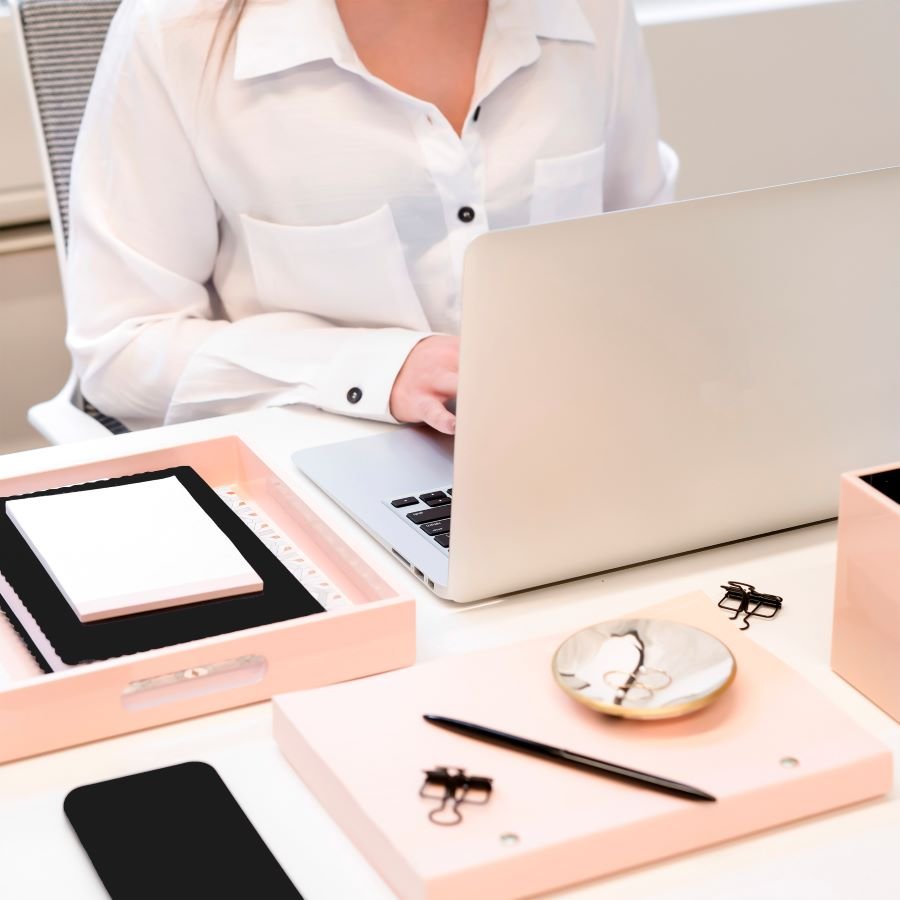 Ways to make money online
How to Turn Your Hobby into a Profitable Business
Launching your own blog is like unleashing the superpower of financial freedom. I get it; the tech world can be tricky with all those blogging tools flashing their charms at us. It's like standing before an endless buffet, deciding which dishes suit your taste buds best.
This blog is your tour guide to finding the best tools for achieving financial freedom. These tools have been tried, tested, and endorsed by yours truly during my many years as a blogger and affiliate marketer. I've been through my fair share of trial and error to assemble the essential blogging tools to make money from a blog. And I'm pretty darn excited to share it with you!
My favorite blogging tools…